Why not hire...
CHURCH HOUSE
Over the last few years following the flood in 2015 and, most importantly through the amazing help of church members,
Church H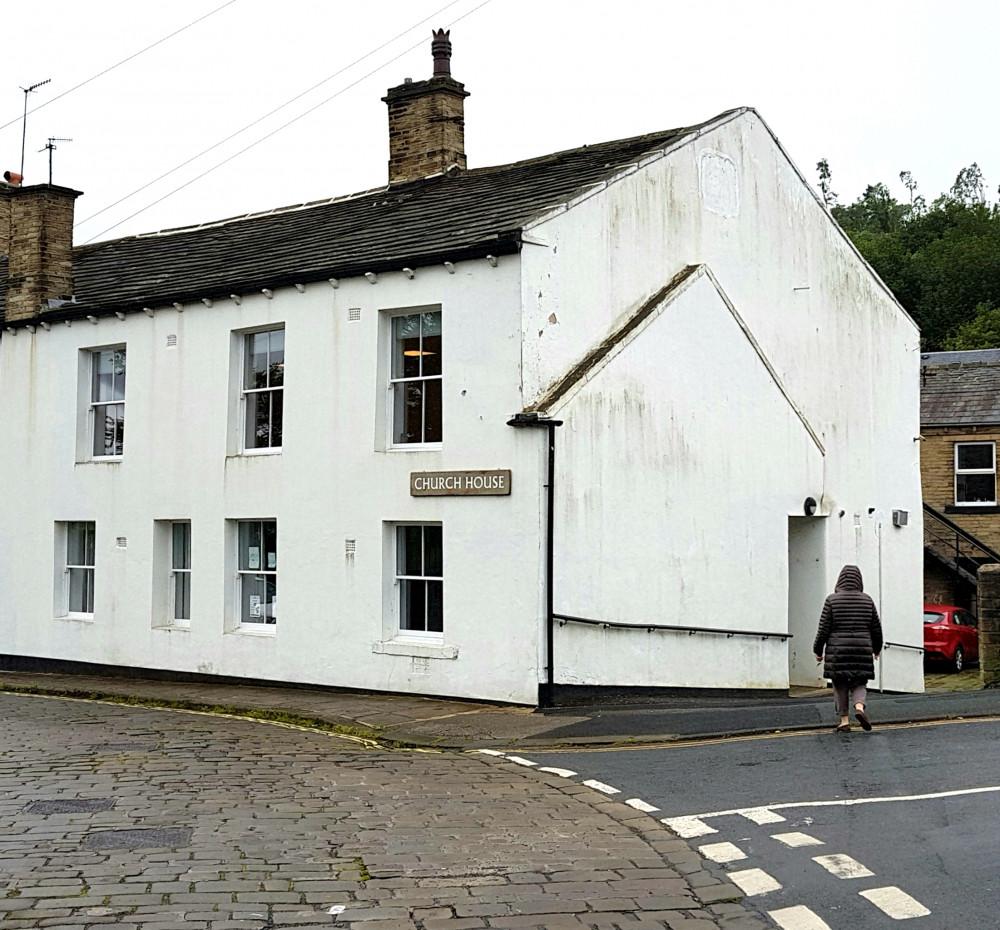 ouse has definitely become the place to rent be it for a baptism party, get together, family party, fund raising event, meeting, beer festival, exercise class in fact, whatever you fancy!
Downstairs there is a large room, with a kitchen at one end and a smaller room to one side. There is seating for 40 people and within the kitchen, there is crockery and cutlery. At the far end of the hall there is a pulldown screen.
Upstairs there is a large bright airy room, with a wonderful view of the church and there is a small kitchen next door. Here there is seating for 20 people.
If you are interested in hiring either room, please contact,

Prue Bray: pruebray@btopenworld.com or 01274 564497

I look forward to hearing from you!